Welcome bloomers again here, You will be shocked when I tell you about the upcoming flagship phone in January which is no doubt going to fire in the market. Oppo Find X5 Pro leaked from Winfuture tells a clear picture about this upcoming phone in view of design and technical specs.
From recent leaks, Winfuture tells about Find X5 Pro coming with Snapdragon 8 Gen 1 processor. If talk about CPU then it comes with Qualcomm Adreno 730 graphics, 12GB of RAM with 256GB of internal storage. When looking at the display, t comes with a 6.7-inch AMOLED display with a resolution of 3216 x 1440px with a refresh rate of 120Hz. When talking about battery it may come with a 5,000mAH battery with an 80W fast charger.
Specifications of Oppo Find X5 Pro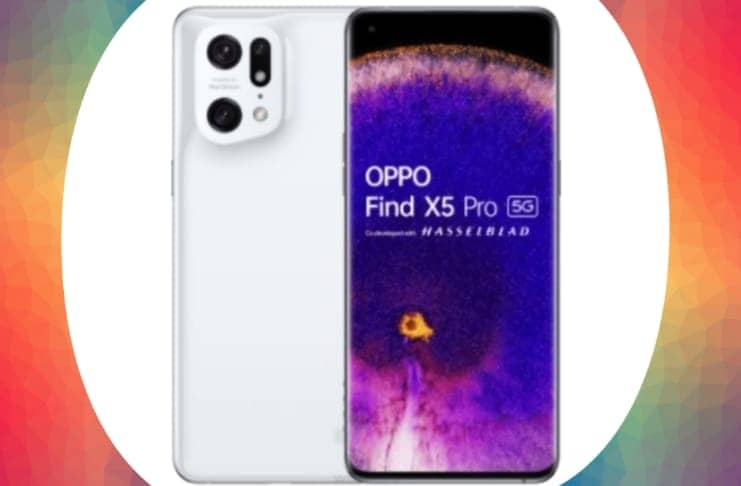 The Oppo Find X5 Pro may have a 32MP front-facing camera, we can see three camera sensors on the back ( 50MP main camera, 50MP wide-angle camera, and 13MP telephoto camera). You can see the text written on the rear camera saying " Powered via MariSilicon X", which refers to Oppo's in-house NPU used for image processing. It also tells MariSilicon X can also be seen in device settings.
Read also:- Amazon Prime Video increased prices for subscriptions
If come to the price of Oppo Find X5 then it is still not revealed but from a source, WinFuture says it may be nearly $1,375. As its previous model Find X3 pro first launched in Europe, we can expect the launch same.
People around the web saying Find X5 Pro and The OnePlus 10 Pro have some common resulting OnePlus saying that Oppo might become a Sub-brand last year. The OnePlus 10 first launched in China in January. Both OnePlus 10 pro and the Find X5 Pro have a camera system, partnered with Swedish Camera manufacturer Hasselblad.
Thanks for visiting thebloomtalks.com.