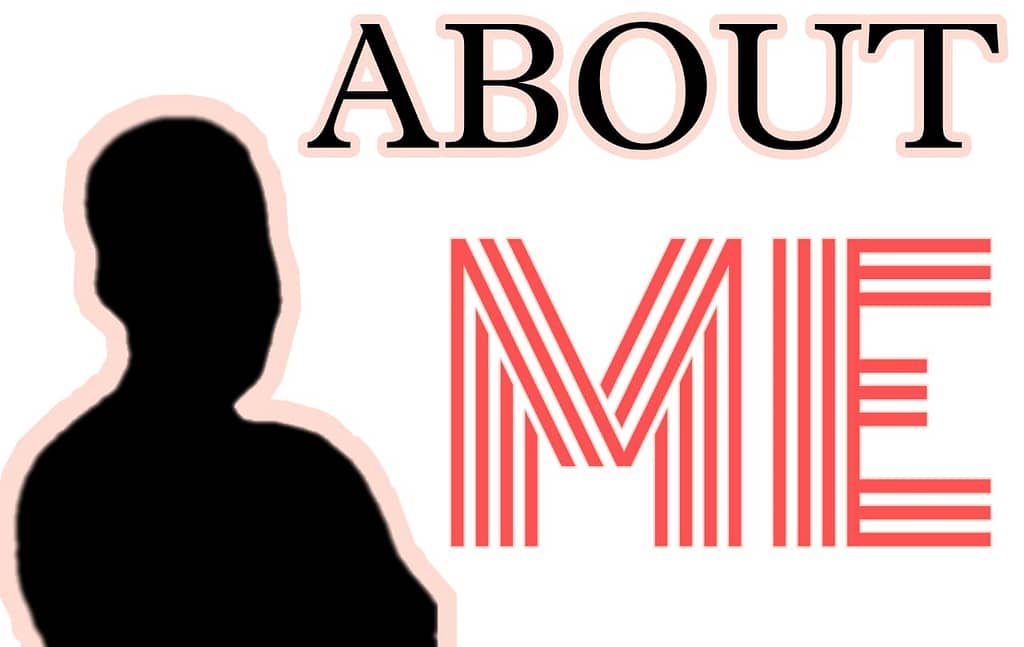 Welcome, bloomer's again here on the About page, I am the writer at The Bloom Talks who own it. I give fresh technology articles to you, and the one who is passionate and dedicated to helping people in this mother earth from this blog.
What is The Bloom Talks?
The Bloom Talks is born and brought up on the 10th of July 2020 in India. I am truly passionate and dedicated to writing technology articles consistently. Here it not ends here you will get here more than expected as I also try to give you Artificial Intelligence, Augmented Reality, Robotics, and the last but not least which is mandatory for all of us "Health".
I am digging hard in researching the information from books, the web, and forums so that I can give you the best, informative, research-based articles daily. I'm only the engine of The Bloom Talks but you are the fuel (Readers / Bloomer's) of it from which it can't run and also will not be able to upgrade it for more upcoming services and features.
It will help more people to discover from all parts of the world for more informative content. I hope you are enjoying reading the articles featured on The Bloom Talks.
It is to be noted that I am only the one in the team who is managing all these kinds of work And giving my best efforts to give you the best content ever possible.
You should also visit my podcast section which has trending topics like technology, motivation, health, motivational books audio, and many such famous categories that will be added soon on the demand of listeners.
You can listen to the latest podcasts on these links available on Spotify, Google Podcast, Apple Podcast, Ganna, and wherever you can search.